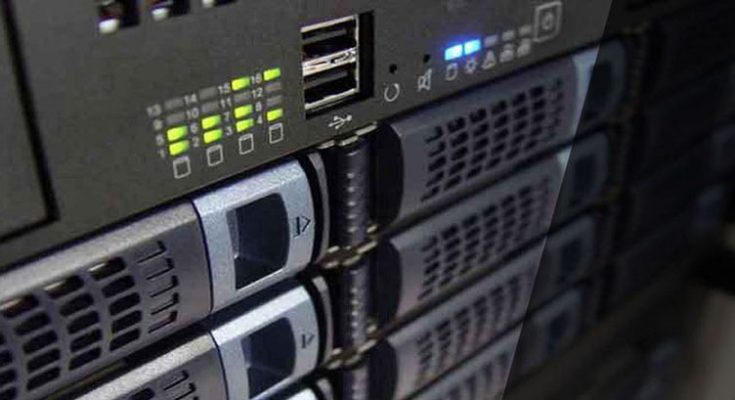 If your website has recently started experiencing slow loading time, it may be signalling that you need to upgrade your web hosting plan. Although Shared Servers are pocket-friendly, you may outgrow their benefits once your website starts growing at a good rate. This is where Dedicated Hosting swoops in for your rescue.
What is Dedicated Hosting?
A Dedicated Server is a type of a remote server that is dedicated to a single client or organization. Unlike Shared Hosting, where multiple websites are hosted on a single server, all the resources of a Dedicated Server are used by a single client. The result is better performance for your website and consequently for your business.
In this article, we would list down the 5 top-most important reasons that would compel you to migrate your website to a Dedicated Server.
Reliability: Dedicated Server is suitable for websites experiencing a high inflow of traffic. Shared Servers may experience performance degradation if one or all the websites start consuming a lot of resources. However, with a dedicated amount of resources at your disposal, Dedicated Hosting has been known to provide much better reliability for websites. It has a better uptime score compared to other traditional hosting solutions.
Better performance: Since there is no contention for resources with other websites, a Dedicated Server offers better website performance. All the resources are utilized for a single website, which ensures that your site loads at lightning speed. This is particularly important for business websites, as research suggests that having a fast loading website can significantly bring down the bounce rate. A Dedicated Server can help improve the page load times, thereby decreasing the bounce rate and increasing customer retention.
Improved Security: One of the major concerns for a growing business website is the increasing
…
5 Reasons Why Dedicated Server is Right for Your Business

Read More