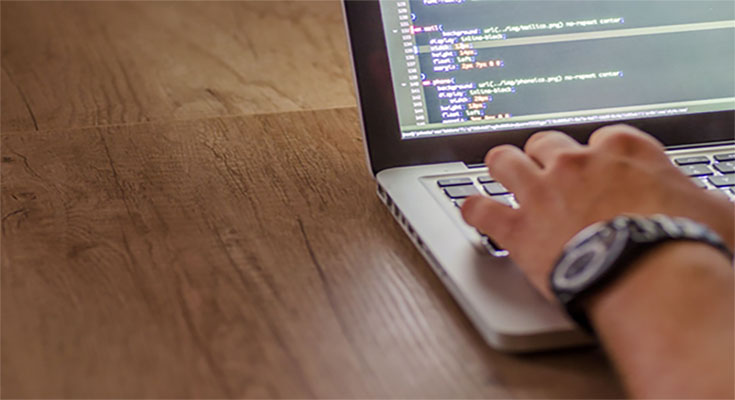 The energy industry has seen its fair share of disruption over the last few years, with a number of new players emerging on the market and bringing new ideas to shake things up. Smart contracts, blockchain, artificial intelligence (AI), and demand response programs are just some of the tools that have been used to alter the way energy is bought and sold. As this market continues to change and adapt to new challenges, business leaders need software solutions that can keep pace with these dynamic changes—and ensure their company thrives in any environment. With so many options available for choosing an energy broker software package, it can be difficult to decide which one is right for your organization. Here are some dos and don'ts for choosing the perfect one for you.
Do: Meet with as many providers as possible before deciding.
One of the first steps in choosing a new energy brokerage software is to narrow down your options. It's easy to get overwhelmed with all the available solutions out there, making this step the most difficult. First, create a list of the features and attributes you want in your solution. This will help you narrow down your options and find software that fits what you need. Once you have a list of vendors, it is a good idea to talk with them on the phone and/or schedule in-person meetings at your office to get a feel for their team, the solution they offer, and how they work as a whole. You can also sign up to become a customer and see what the onboarding experience is like. This will give you an idea of how easy the platform is to use and if it fits your business.
Do: Decide how you will use the platform before selecting one.
Before …
The Dos and Don'ts of Choosing an Energy Broker Software

Read More