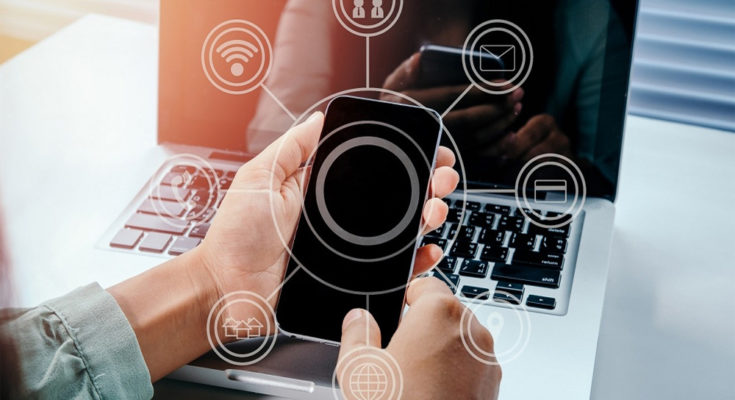 Even though Plexxi was only officially established in early 2011, Plexxi has been operating in stealth mode for the past few years, cooking new and amazing technological inventions. Their newest product on the market can provide a reason for network cabling companies to pause, because this is the first step to move away from reliance on cables in the network.
Plexxi is a networking technology company started in Cambridge, MA and with additional office in Nashua, NH. They currently have 56 employees, are in the process of hiring more, and are looking to open an office in San Francisco in 2013. Though still a start up company, they have already raised $48.8 million from Matrix Partners and North Bridge Venture Partners in venture capital. Their first products were just launched to the commercial market last week, but they have had pilot customers testing merchandise since September, with solid reviews. Two such happy pilot customers are CloudSigma and NextCloud.
Plexxi is defined by software and their main goal is to create networking inside a data center that is able to function without being a slave to the switch. Their products are a mix of software and hardware and they have named their outlook "affinity" networking — where the abilities of the network function live and are directed by application requirements. They hope to have networks that are more software based, with less reliance on where the networking cables are layer, to save on power consumption, cost, and latency.
Plexxi's newest product is the ultimate in switches and is designed to handle large amounts of traffic between multiple server racks at quite a speedy pace. This so called switch is really a whole new breed of networking box and has not only software, but an optical transceiver that allows it to connect …
Network Cabling – Plexxi's Latest Discovery Facing the Market

Read More