What if your business had so many new customers clamoring for your services that you didn't have enough employees to handle them all? What would you do? What if someone showed you how to train your computer to answer your customers instead of one of your employees would you be interested? Those are the kinds of questions that technologists have been asking one another during this age of the internet where everything needs more and more human resources to handle the responsibility to make sure that each customer gets the information and services they come for.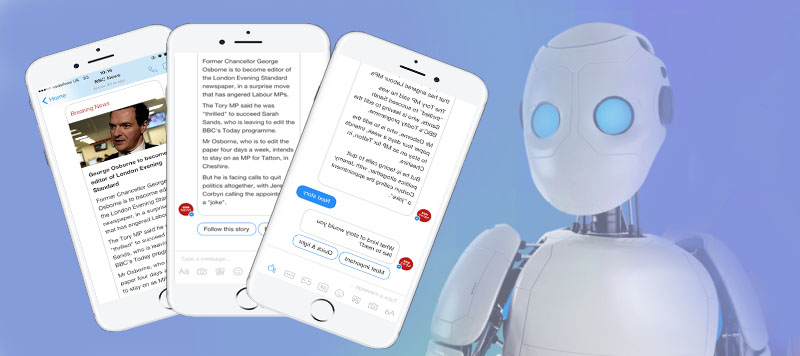 Chatbots have Their own History
Are we to be surprised that technology has turned to the things that seemed the most likely candidate to answer the question of answering customers questions when they visit a website? No one needs a history course in technology to understand that Chatbot have had a long history to realize the many significant developments that Chatbots have had. Eliza (1966), DrSbaitso (1991), IBM Watson (2060, SIRI (2010), BOTS FOR MESSENGER (2016), and many others. All of these Chatbots have had one thing in common. Chatbots could all carry on a conversation with humans. Some of them used for special functions, like psychology, even fooled the experts to think they were talking to a human being.
Where are we Today?
Today not only can a chatbot answer the phone for any Fortune 500 company and help you with your account, but they can also help process payments, answer intelligent questions as well as forecast your weather, help you map out weather formations, report storm threats and tell you when your fruits and vegetables need more water, potassium, or other nutrients needed for optimum growth. The present state of technology has been the perfect timing for developing a Conversational Interface Technology … Continue reading ...