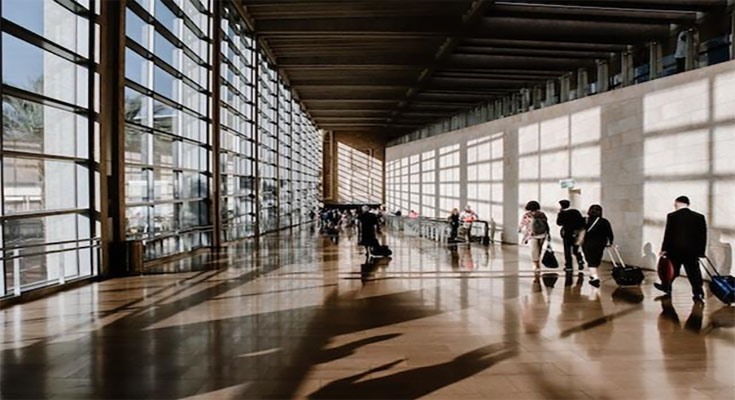 In today's world, security is a top priority for many public and private establishments. With the advancement of technology, innovative solutions are now available to ensure the safety of people and property. One such innovation is the full body scanner, a device that is revolutionizing the way security checks are conducted. This article will explore the technology behind full body scanners, their applications in different industries, and the benefits they offer for public safety.
Understanding Full Body Scanners and Their Technology
Full body scanners are advanced security devices that use various technologies to scan individuals for concealed items, such as weapons or explosives. These scanners can detect both metallic and non-metallic objects, making them an effective tool for enhancing security measures. There are several types of full body scanners available, including millimeter wave scanners, backscatter X-ray scanners, and Nuctech's full body scanners.
One of the leading companies in this field is Nuctech, with their NUCTECH™ HT2000GA model. This full body scanner utilizes high-resolution imaging and advanced algorithms to provide accurate and efficient detection of concealed items. Moreover, it is designed with privacy in mind, ensuring that the scanned images do not reveal any personal or sensitive information about the individual being scanned.
Components and Functionality of Full Body Scanners
Full body scanners typically consist of several components, including a scanning booth or portal, an imaging system, and a control unit. The scanning booth is where the individual stands while being scanned, and it houses the imaging system that captures the necessary data. The control unit processes this data and generates an image that can be analyzed by security personnel.
During the scanning process, the imaging system emits harmless electromagnetic waves or X-rays that penetrate clothing and bounce off the individual's body and any concealed items. These reflected waves are …
Revolutionizing Security: How Full Body Scanners Enhance Safety Checks

Read More