The personal computer, or PC as it is better known has become an integral part of many people's lives in today's society and we use them in a variety of different ways. Some people use them for keeping in touch with friends and family via email, while others use them solely for entertainment purposes such as playing games, music and even watching movies. PC's are also used in the workplace for a wide range of duties including typing letters, storing and calculating data or even creating graphics and technical drawings.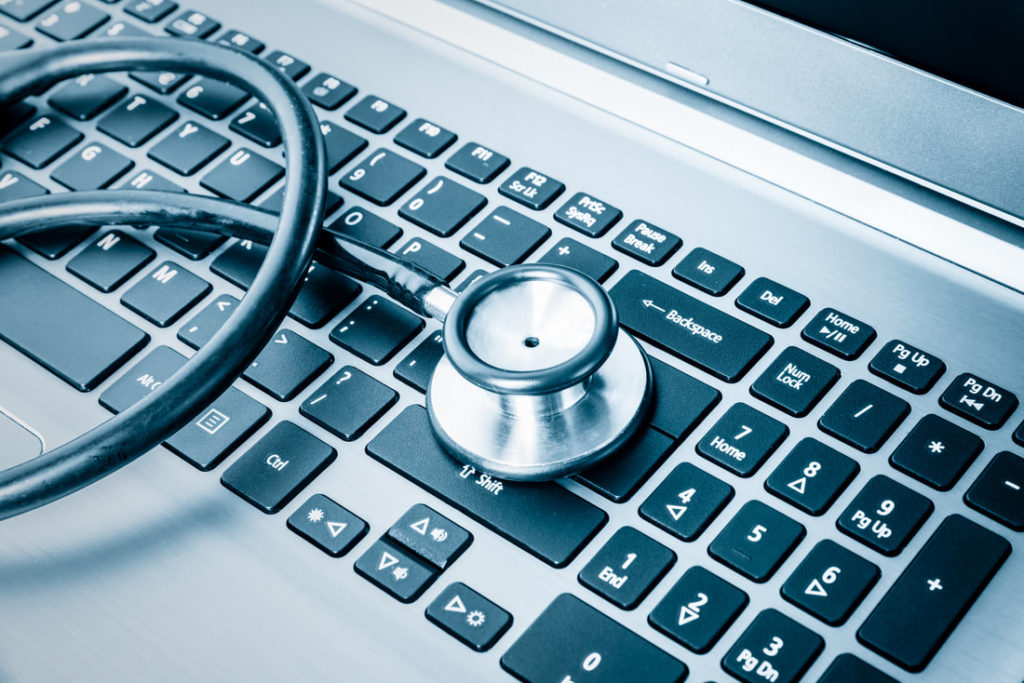 It seems that computers can cater for practically any requirement and the list of software and utilities available continues to grow at a frantic pace. Unfortunately, computers like all machines in life are not perfect and they can break down or malfunction which can be very frustrating. These days most people are familiar with using a computer but when things go wrong most people have little or no idea and how to fix the problem and specialist help is required. Some businesses have a dedicated department to deal with these issues as and when they arise but for people without this support outside assistance is required.
One of the best ways of having your computer checked out is via a Remote Computer Repair service and as most computer problems tend to be software related, this service has rapidly grown in popularity over recent years in both the workplace and at home. Providing you have a good Internet connection, you can easily search online for a remote computer repair specialist who can quickly gain access to your PC and start working on the problem. These specialists are highly trained in their field and can easily find and remove rogue software such as spyware or viruses as well as optimize and clean up your PC and even set up a network for you. Networking can be a real headache for most people but many remote computer specialists are experts and can create a network for both the home and office which is very useful if you want to share files between computers or browse the Internet from anywhere in the home.
There are many benefits from having your computer fixed using a remote computer service. You don't have any of the hassle of packing up your PC and finding a repair shop to look at it which could takes days or even weeks to get sorted and sometimes can be very expensive. Your PC can be looked at straight away without any call out charges or waiting for an engineer to turn up and online support tends to be significantly cheaper than what most pc repair shops charge.
You might have reservations about allowing a specialist to access your computer which often contains data that you want to keep private but if you search online for reviews on the various remote software repair companies, you can easily find one that is trustworthy. Some specialists will even guide you through each step and allow you to make the repairs yourself if you feel that uneasy about allowing them access to your files which helps give you complete peace of mind.